The Boys
The Boys In The Basement Podcast is the work of three friends from Hampshire.

Three very different personalities that come together to deliver you a fun filled, entertaining 'parcel bomb of brilliance' every other week.

Here is your chance to see who makes up the team!
YOU!
And let us not forget that ultimately, the most important person in the Boys In The Basement team is YOU, the listener.

Without you, the show has no point. So we want to thank you for listening, and if you enjoy what we do, then spread the word.

And if you know of something that you would like on the airwaves, then get in touch.
The Basement
Our home and the place where the magic happens. In many ways, the most important member of the team...
Subscribe.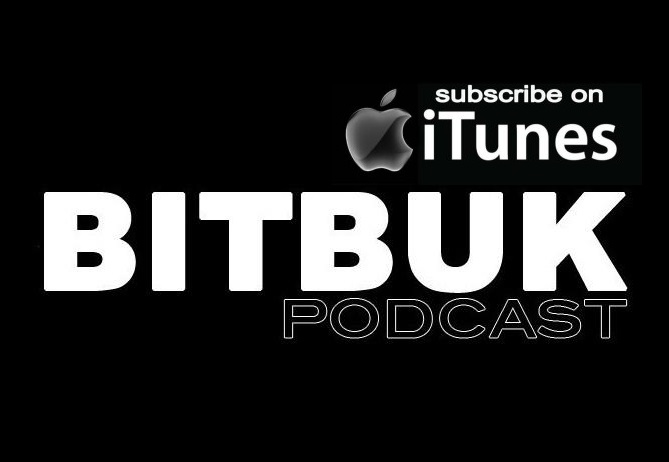 Mr Parton


A self confessed ' lovable idiot' Mr Parton is the man who first dreamt up the concept of The Boys In The Basement UK Podcast, and nutured the idea over a couple of years, until it came to fruition in 2010.

Seeing the podcast as a forum for him to vent his views on everything, driven mostly by his belief that he is the centre of the known universe, Mr Parton is seen by many as the driving force of every show. His quick mind, surreal humour, unashamed arrogance, and yet ultimately charming nature mean that he is always ready, firing off anecdotes (and more besides if theres a woman within 10 metres), with his unique hairbrained delivery and shambolic charm.

In his spare time, Mr Parton can be found behind his drum kit, racing Go-Karts, behaving childishly, and being generally mothered and fussed over by the fairer sex.

Typical quote: 'I love her a bit...'
Mr Swan


The man that many people are calling the new Leonardo DiCaprio, Mr Swan has emerged as the new 'English Heartthrob' of The Boys In The Basement Podcast.

The perfect compliment to Mr Parton's zany over-exuberance, Mr Swans calm and considered delivery, partnered with his perfectly judged comic timing, means it really is impossible to imagine the show without him! His charming personality and dulcet tones send shivers down the spines of women all over the world, to the point that he is now the centre of a 'Tug of Love' between two American fans.

In his spare time Mr Swan can be found cycling, socialising, and generally being an all round Casanova. He has also recently started collecting Tic Tac boxes, and is hoping to amass one of Petersfield's biggest collections. Currently working on writing the musical of his life, we expect big things from this man in 2014...

Typical quote: 'Thank you ladies, I'm flattered...'
Mr North


A man who arrived into our lives one day, with a shady and unverified back story, Mr North has overcome much hardship to become one third of the Boys In The Basement presenting team.

Initially recruited as our official producer, for the first few shows, Mr North did not even have his own microphone. And yet, over time, his penchant for hopping through each show, foot-in-mouth, has yielded him not only his own mic, but a promotion from producer to presenter. Often called one of the nicest guys in radio, and a true intellectual, Mr North truly is a wealth of knowledge.

A true man of action, in his spare time, Mr North can be found sailing, Go-Karting, obsessively cleaning things that he cleaned four minutes previously, and fully embracing the local dating scene. Another of Mr Norths passions is souping up toy cars, using the full breadth of his German-like technical precision.

Typical quote: 'I can't get any further than rubbing myself..'